Description
[gamipress_achievement id="318″ title="yes" link="yes" thumbnail="yes" points_awarded="yes" excerpt="yes" times_earned="yes" steps="yes" toggle="yes" unlock_button="no" earners="no" earners_limit="0″ layout="left"]
Course Duration : 4 Hours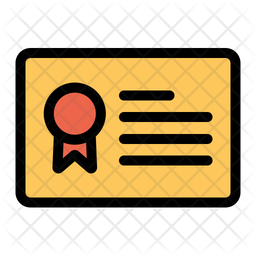 Certificate : Yes
Capstone Project : Yes
Post Course Support : 1 Year
Alumni Networking : Yes
Do you want to teach online but don't know where to start? Setting up an online education platform is costly and time-consuming. It requires massive time and money investments. But, don't worry. I have simplified all of these for you.
This course is a step by step guide to create and deliver super cool e-learning courses. You don't need to have any prior experience in technology, instructional design, or anything similar.  I will teach you this subject from a fresh perspective.
In this  3 hour e-learning course, I have unraveled all mysteries of creating e-learning courses that engage and enthral your students.
Best Wishes